Summer season starts at Alcaidesa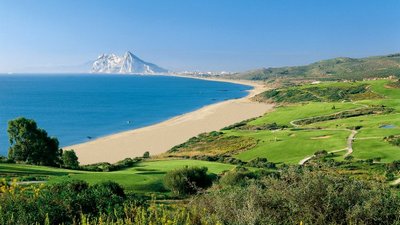 From the last 01st of June to next 15th of September 2013, starts the Summer season at Alcaidesa, and we will like to offer to our customers some discounts in our products.
Summer Promotion at Alcaidesa Heathland, PLAY OUR NEW COURSE AND WE INVITE YOU TO HAVE A DRINK IN OUR RESTAURANT AFTER YOUR GAME.
Finally you could find in our Proshop a wide range of product with a discount of 20%.