Charity Tournament Blas Mendez Ponce Foundation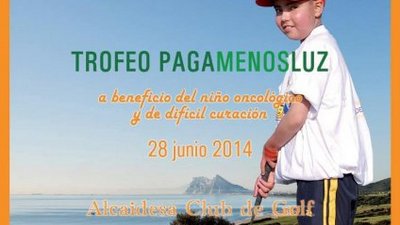 The Blas Ponce Mendez Foundation, helps child cancer, celebrate, this Saturday, June 28, a Golf Tournament to benefit the entity in our Club and in the Alcaidesa Heathland Course. Our course is in an exceptional moment, after a heavy maintenance during the past weeks.
Alcaidesa Heathland is a course able to meet the needs of all players and is ready for this Charity Event.
To register just call 956791040 or write golf@alcaidesa.com
And if for any reason you are unable to participate, but you want to make a contribution to Blas Ponce MendezFoundation, you can do the following account:
IBAN ES62 2100 4840 1222 0002 6109 La Caixa
We hope you to enjoy this Charity Event and the best golf in Alcaidesa.